Customized CNC Vertical Machining Center VMC650
This is a custom CNC vertical machining center VMC650 from Colombia, the customer is in the mold making industry. Because he received a large order for shoe mold manufacturing, and the customer's demand is very urgent, and he wants to complete the transaction within two months. In the process of chatting with the customer, we can understand the customer's eagerness, and finally, in coordination with the engineer, we confirmed that we will manufacture a VMC650 for this customer within two weeks.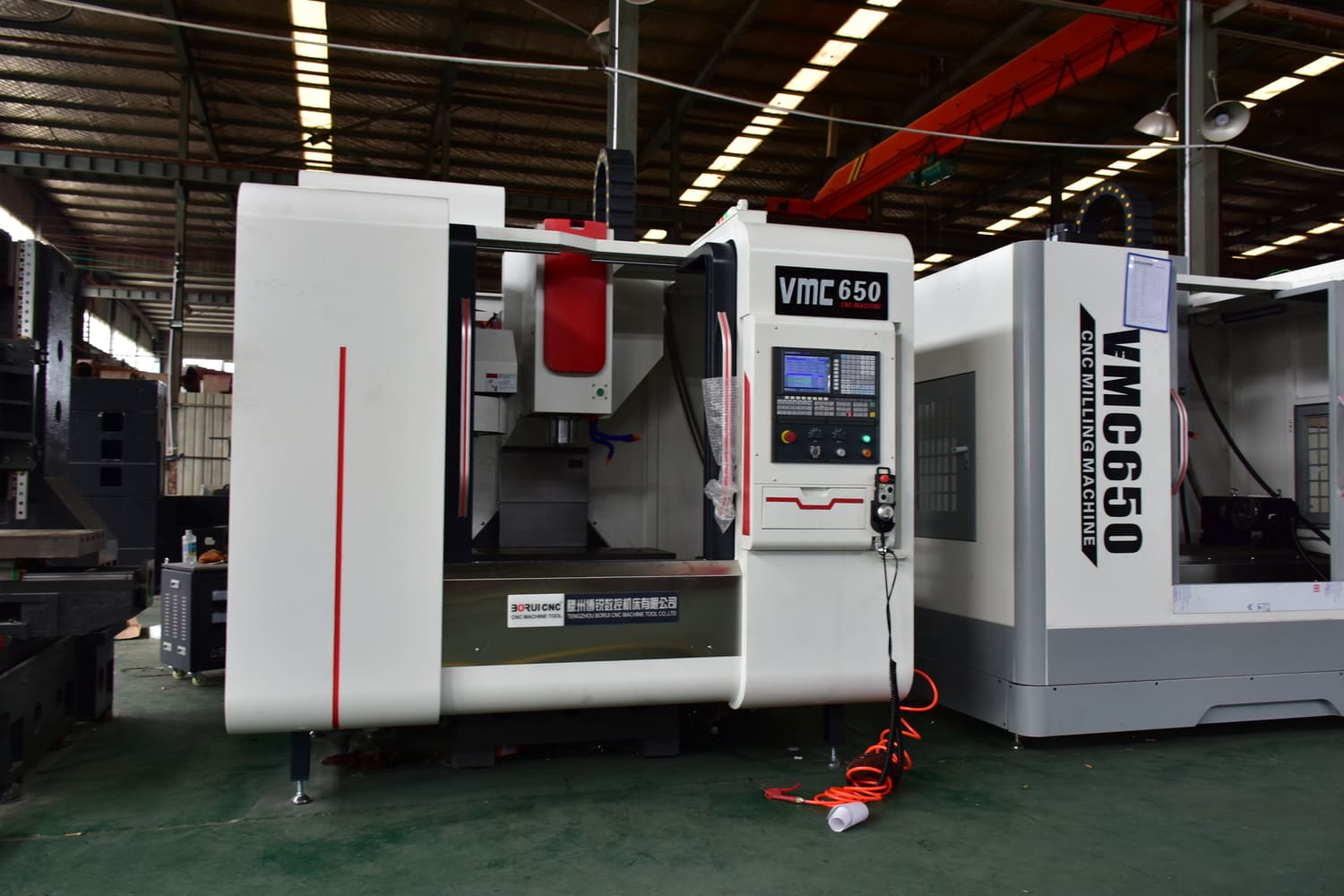 ATC For VMC650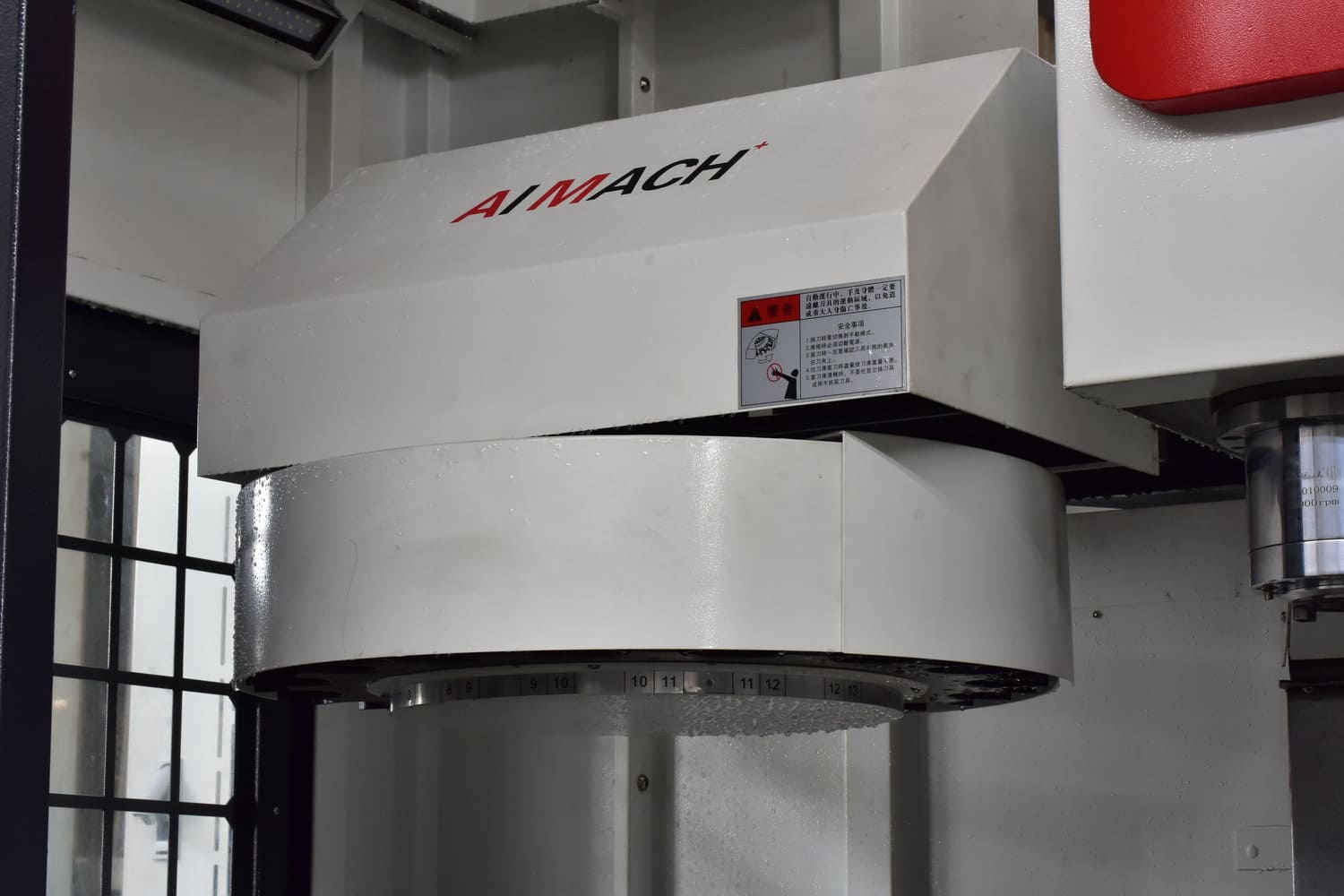 Usually, our VMC650 comes standard with Taiwan brand OKADA disc ATC, with a tool magazine capacity of 24, which can quickly change tools within 1-2S. However, the client's budget is limited, and at the same time, according to the analysis of the client's needs, we have concluded that 12 hat-shaped ATCs are the most suitable for the client.
CNC Control System
This VMC650 is equipped with the Chinese brand GSK980 mdi CNC control system. The biggest feature of this system is its high cost performance. For customers with low budget and no small language requirements, GSK must be the best choice.
Spindle Of VMC650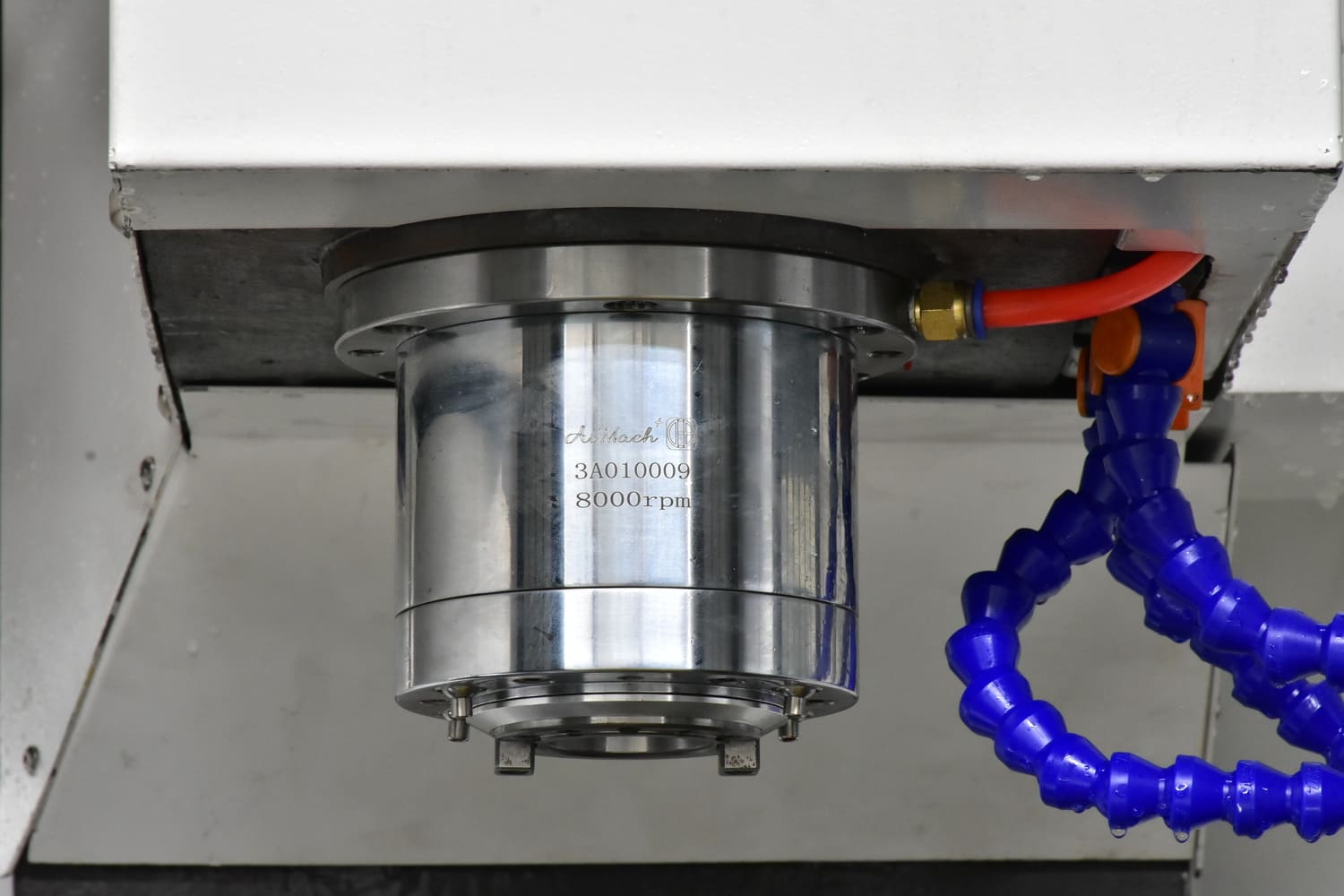 The spindle adopts Taiwan Volis spindle, and the maximum speed can reach 8000 rpm.
Do you want to own a VMC650?