Main Features Of CNC Vertical Turning Lathe Machine For Sale BR7080:
Roller linear rails are used to achieve rigidity of hard rails and sensitivity of linear rails.
The bed body is enlarged to increase the stability of the machine tool.
The angle of the bed is increased, which is conducive to better chip removal.
Turret, spindle, increase the size, increase the rigidity.
The sheet metal is designed in a ergonomic way, and the point inspection is unified.
The electrical box and safety door interlock comply with CE standards.
The electrical box is equipped with air conditioner as standard, which can better ensure the constant temperature of the controller, keep the controller stable and prolong the electrical service life.
Technical Parameters Of Br Series CNC Vertical Lathe Machine:
Project
BR 5060(L)
BR7080(L)
BR9010(L)
maximum rotary diameter
Φ600 mm
Φ800mm
Φ1000mm
maximum cutting length
500mm
700mm
700mm
maximum cutting diameter
500mm
700mm
900mm
Spindle Form and Code
A2-8
A2-8/11
A2-11
spindle speed
80-2000 rpm
80-2000 rpm
80-1200 rpm
Spindle Speed Series
Stepless
Stepless
Stepless
main motor power
15kw
15/18.5kw
18.5/22kw
Main motor torque
191 nm
191/236 nm
236/280 nm
X axis servo motor
2.4 Kw-15Nm
2.4 Kw-15Nm
2.8 Kw-18Nm
Z axis servo motor
2.4 Kw-15Nm
2.4 Kw-15Nm
2.8 Kw-18Nm
Type of tool holder
Cutter
Cutter rack
Cutter rack
Cutter rack
Electric tool holder
4/6
4/6
4/6
Hydraulic tool holder
8/12
8/12
8/12
Power tool holder
8/12
8/12
8/12
X axis travel
-50~+350 mm
-50~+400 mm
-50~+500 mm
Z axis travel mm
700
700
700
Electrical capacity
16 KVA
18 KVA
22 KVA
machine weight
6.5 T
7.5 T
11.5 T
size
2100*1800*3200 mm
2100*1900*3400 mm
2200*2000*3900 mm
BR7080 CNC Vertical Turning Lathe Machine Detail Display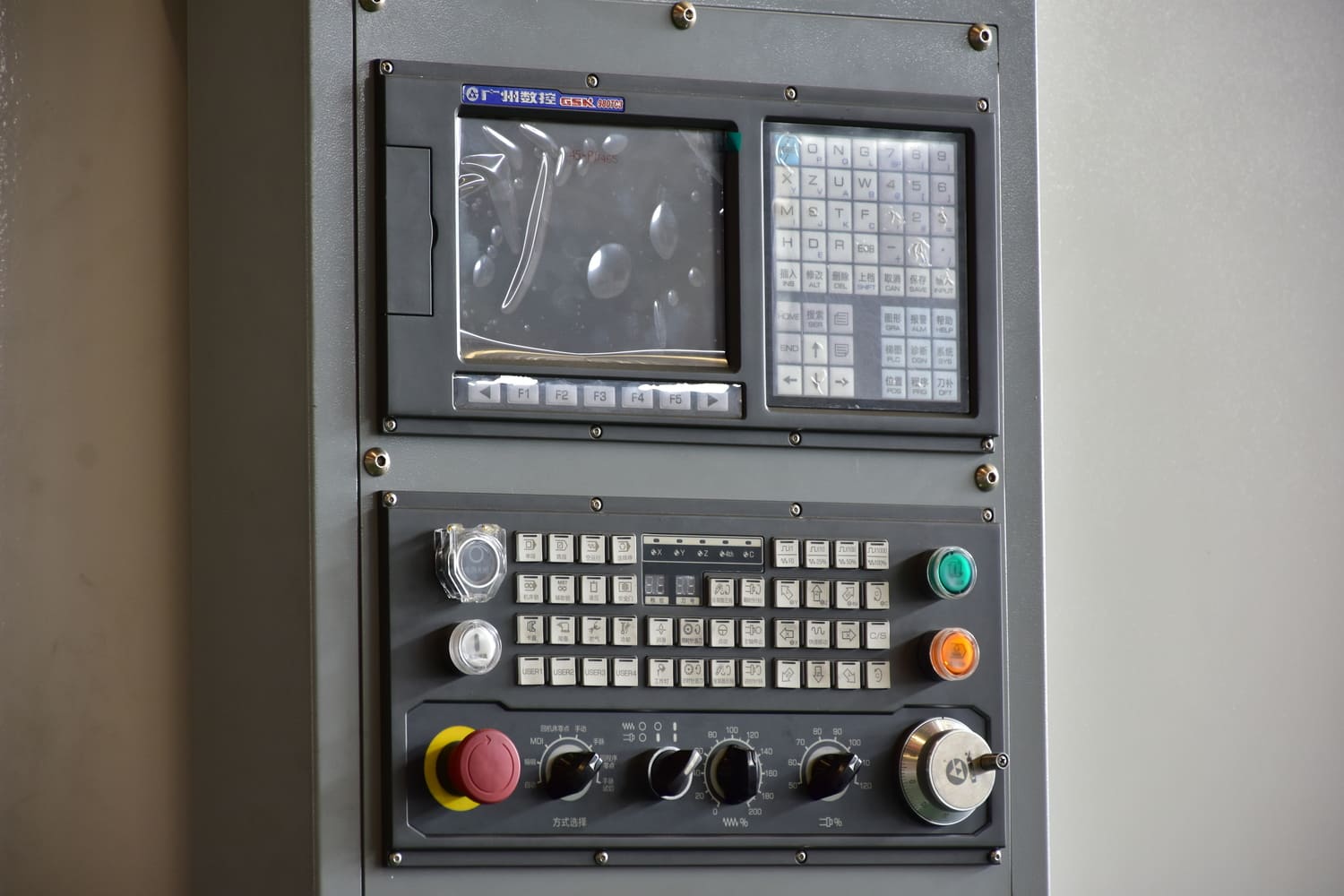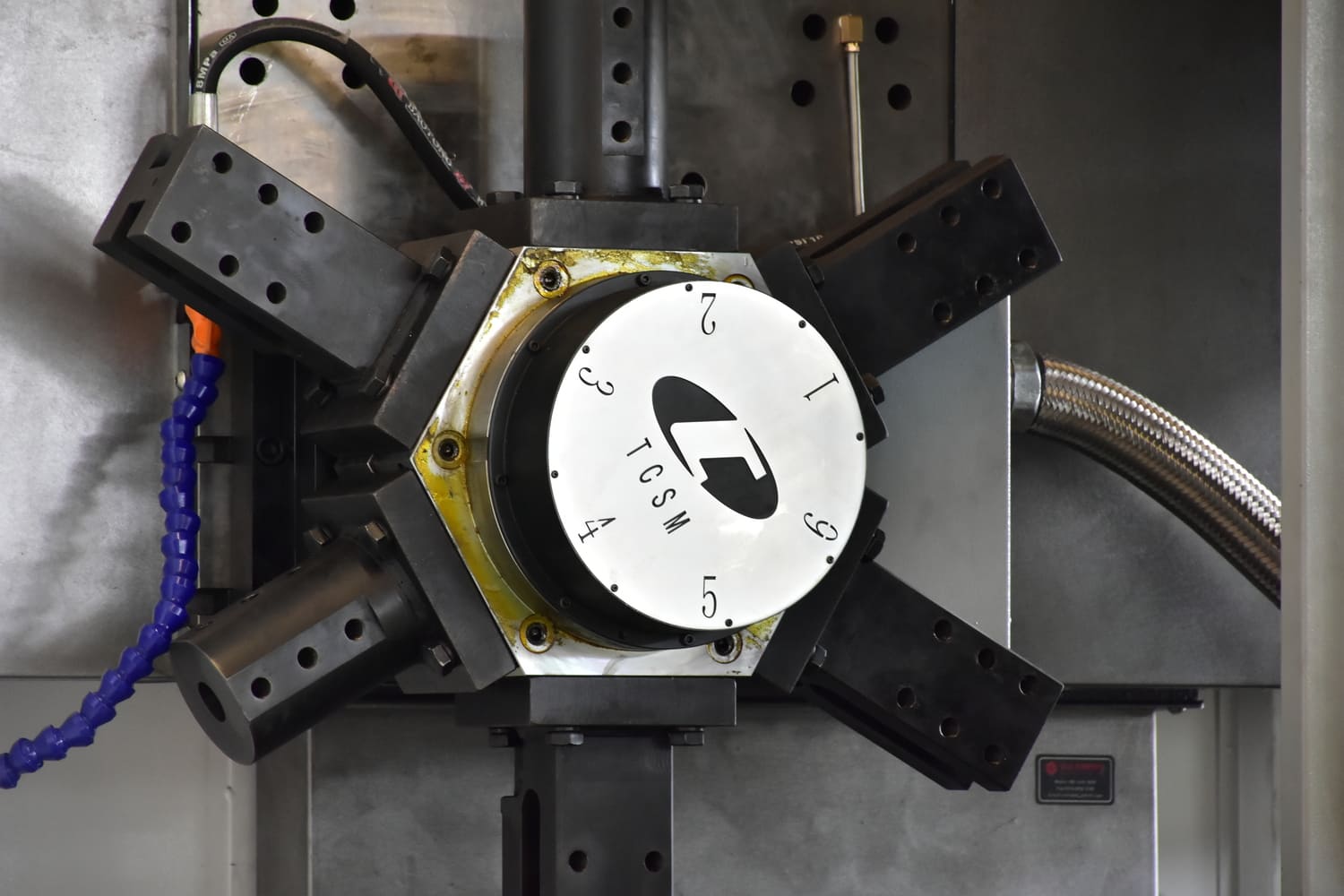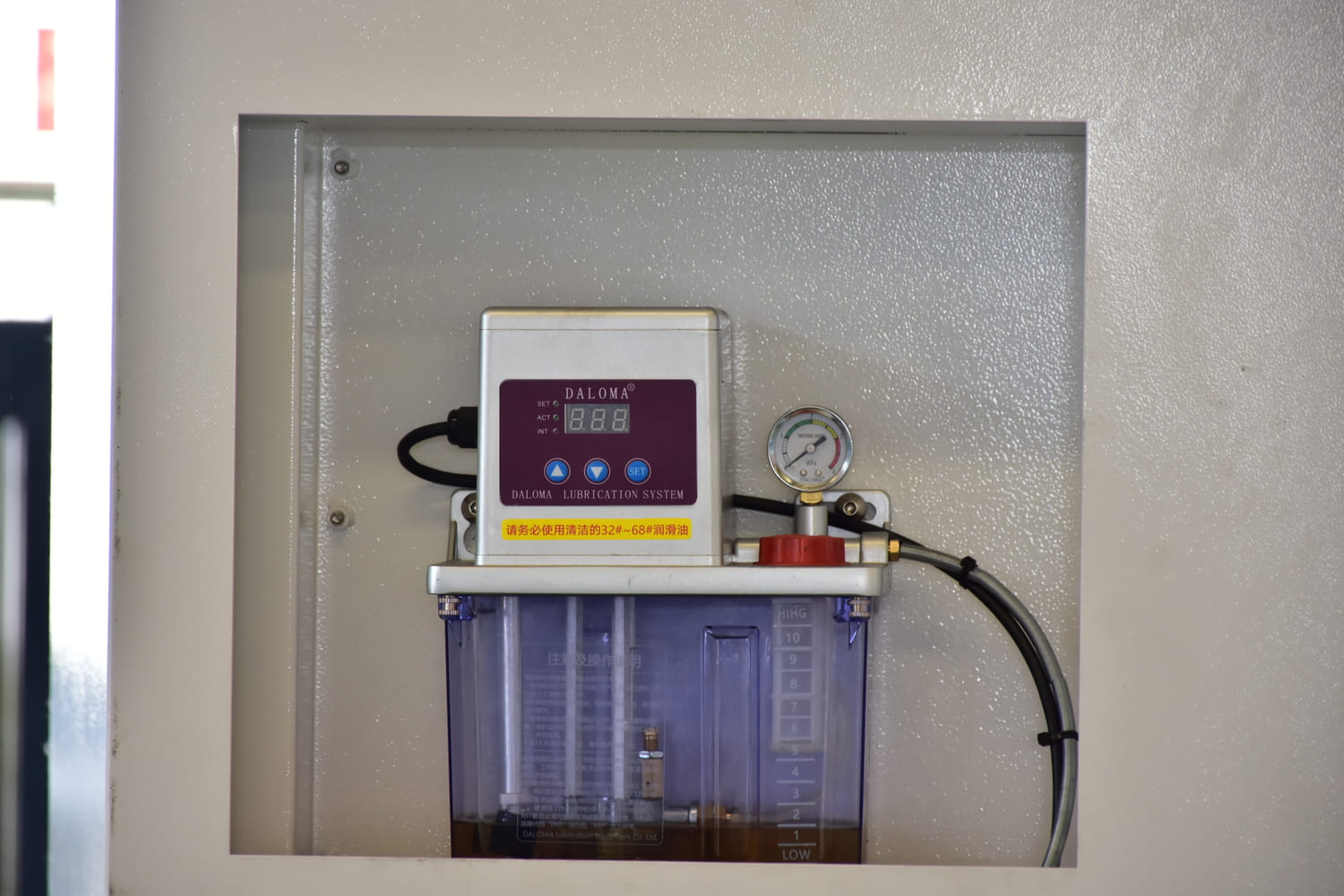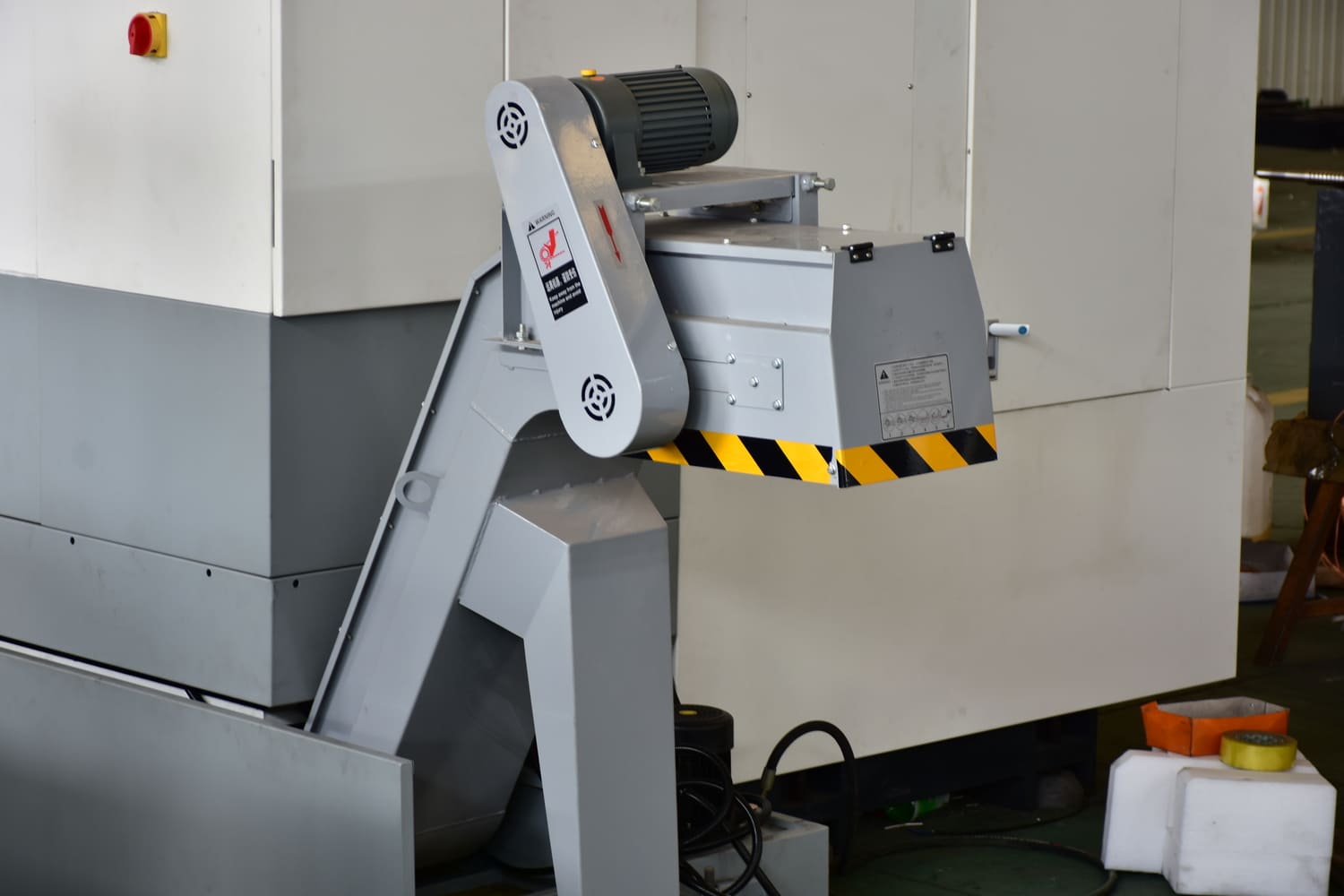 Video Display