Advantages Of Vertical CNC Milling Machine Machining Center XH7132:
Straight line and circular arc cutting: It can complete the fine milling of straight line and circular arc at any angle, and multi-point drilling and tapping.
Backlash-free transmission: The ball screw drive with preload is adopted, and the speed and accuracy are greatly improved.
Protection A protection system suitable for processing and teaching, electronic timing and strong lubrication to prevent artificial lack of oil on the track surface.
High reliability: The body casting technology is advanced, and the aging treatment technology is adopted, and the casting label reaches the national standard.
 CNC control system: The standard configuration provides a wealth of CNC functions to achieve high-speed and high-precision four-axis motion control. It adopts 8″ color widescreen LCD and is equipped with soft function keys. The interface is intuitive and fast, and the newly designed engineering plastic panel is beautiful Generous, the whole machine is highly integrated, and the product reliability is strong.
Technical Parameters Of Vertical CNC Milling Machine Machining Center XH7132:
| Specification | XK7126(XH7126) | XK7132(XH7132) |
| --- | --- | --- |
| Table size | 800*260mm | 1000*320mm |
| Max. table load | 200kg | 300kg |
| T-slot qty-width*distance | 3-14*75 | 3-16*75 |
| spindle speed | 8000r p m | 8000r p m |
| spindle nose to table surface | 100-500mm | 100-620mm |
| Spindle center to Column surface | 315mm | 400mm |
| Spindle taper | BT40 | BT40 |
| Main motor power | 3.7kw (servo) | 5.5KW(Servo) |
| X axis travel | 500mm | 630mm |
| Y axis travel | 300mm | 400mm |
| Z axis travel | 450mm | 500mm |
| X/Y/Z axis rapid feed | 15/15/15m/min | 20/20/20m/min |
| Positioning accuracy | ±0.012mm | ±0.012mm |
| Repeatabeility accuracy | ±0.01mm | ±0.01mm |
| Net Weight | 2200 kg | 2800kg |
| Overall Dimension | 2400*1900*2300 | 2900*2200*2370mm |
Vertical CNC Milling Machine Machining Center XH7132 Body: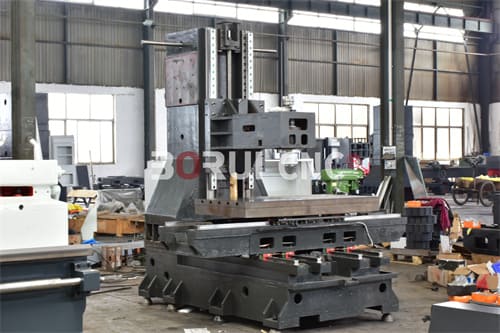 Taiwan HIWIN Roller Rail And Lead Screw: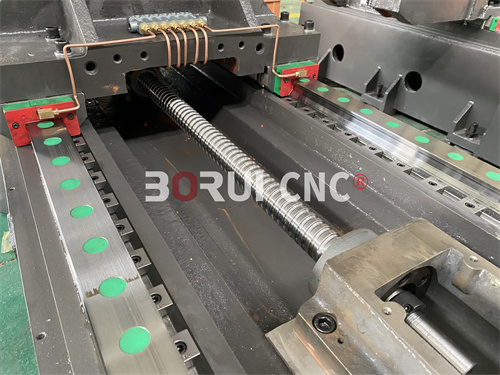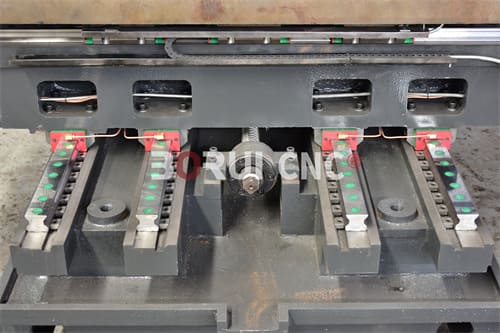 This Vertical Machining Center Adopts A Hat-shaped ATC: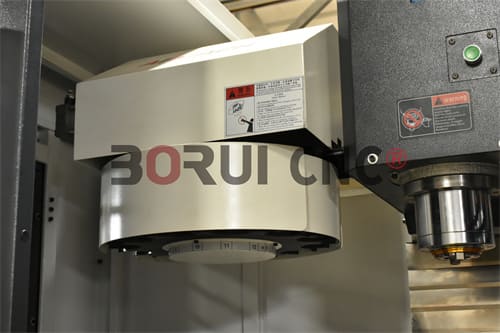 Can Be Upgraded To 4-axis CNC Vertical Machining Center: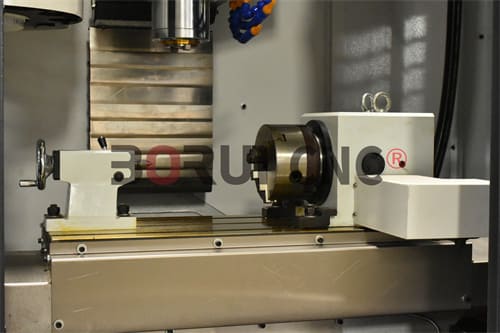 CNC Milling Machine Mold Manufacturing PMroject: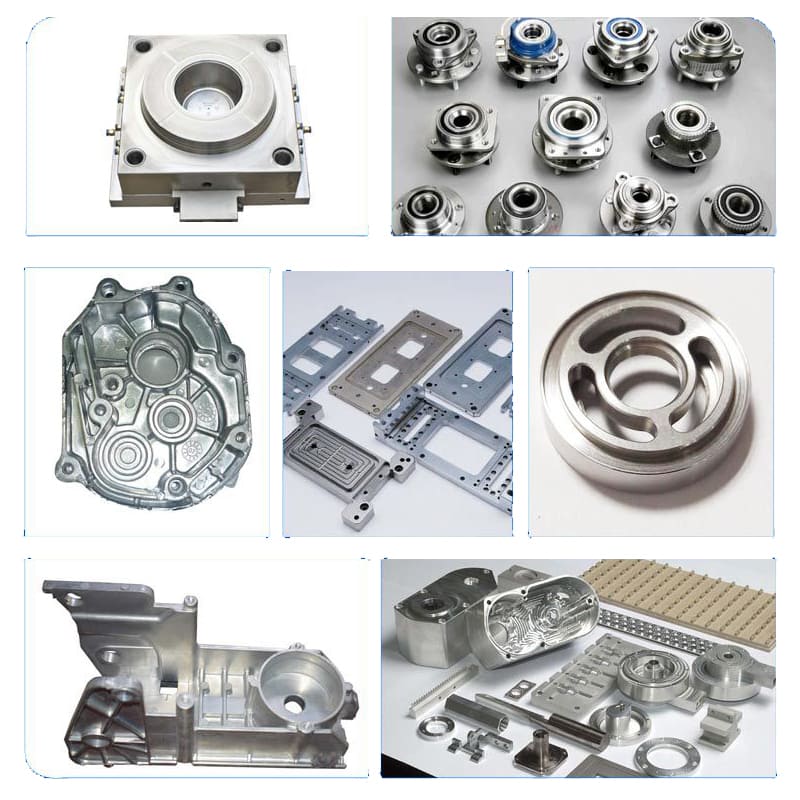 Video Display